Lady A Performing At The Thanksgiving Day Parade on CBS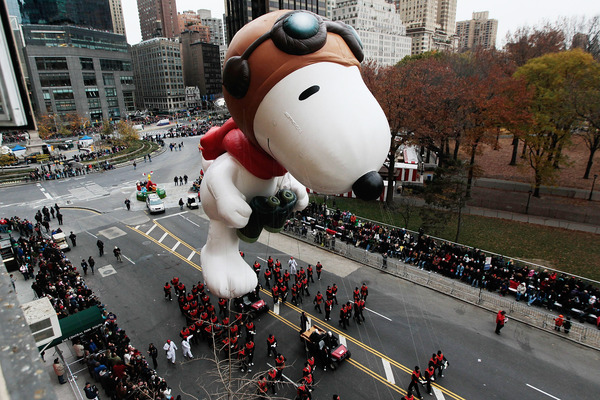 A CBS Thanksgiving tradition in its 53rd year, the special will feature portions of the 87thAnnual Macy's Thanksgiving Day Parade live from New York City, as well as performances by Lady Antebellum, with three songs including Compass!
Kevin Frazier and Thea Andrews, co-hosts of "omg! Insider," will anchor THE THANKSGIVING DAY PARADE ON CBS, live from New York City, Thursday, Nov. 28 on the CBS Television Network. It will be broadcast 9:00 AM-Noon, live ET; 8:00-11:00 AM, live CT; 7:00-10:00 AM, live MT; 9:00-Noon, delayed PT.