Available Now: Lady Antebellum's "Golden" Feat. Stevie Nicks!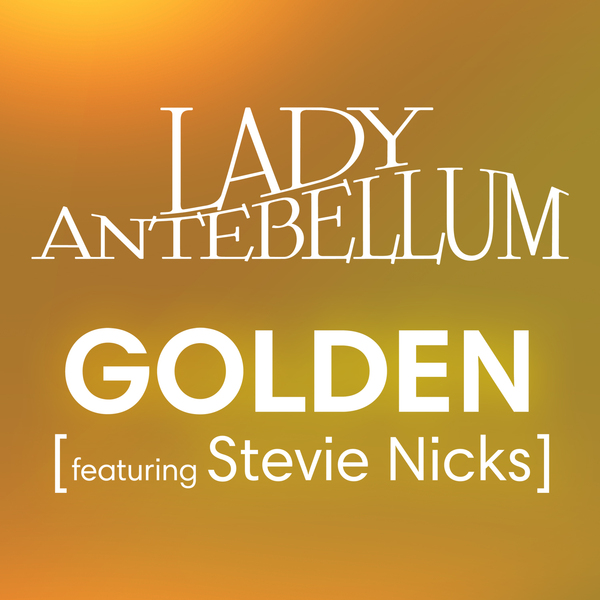 Three-time ACM "Vocal Group of the Year" Lady Antebellum took to the ACM stage last night to perform "Golden" featuring Fleetwood Mac's Stevie Nicks, which is available on iTunes now.

"Never in my wildest dreams would I have ever thought we'd have the chance to perform with Stevie Nicks, let alone develop a friendship like we have on and off stage," said Lady A's Hillary Scott. "When we first sat down with her, 'Golden' was one of our songs that really touched her, so we recently asked her if she'd be willing to record her vocal for it - and she agreed! The timing ended up being perfect and we may have even worked up a little ACM-twist for Sunday's performance!"

"I love Lady Antebellum, and to me, this song is their 'Landslide' because it's just that spectacular," said Nicks who wrote Fleetwood Mac's iconic song, which first debuted on their self-titled album 1975 and has remained a legendary hit for decades.